On demand
Popular
Limestones
Portugal Limestones
Latest
news
Latest news from the Portugal Limestones blog. Limestone analysis, reviews, projects information and more information about Portuguese limestones.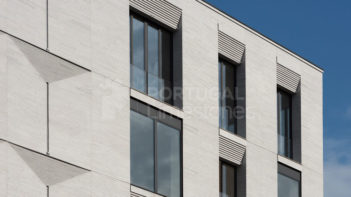 Russia is a tremendous market for the supply of natural stones used on building and decoration. The oil-rich country has been investing heavily on modernizing its infra-structures with projects that include commercial buildings, shopping centers…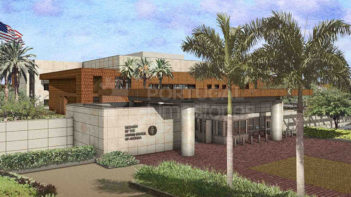 Supply of beige Portuguese limestone Cabeca Veada for the US Embassy located inNouakchott, Mauritania. This project required approximately 6.500m2 of Cabeca Veada limestone.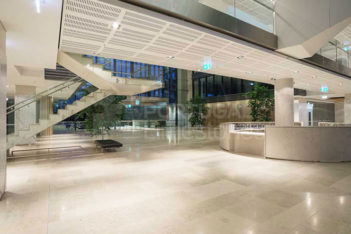 Moleanos limestone flooring

Moca Cream limestone selections

Moleanos limestone variations
Limestone stock
Opportunities
We use cookies to ensure that we give you the best experience on our website. If you continue, we will assume that you agree to our cookies policy.
Find out more.