On demand
Popular
Limestones
Portugal Limestones
Latest
news
Latest news from the Portugal Limestones blog. Limestone analysis, reviews, projects information and more information about Portuguese limestones.
The Moca Cream is perhaps the most well-known limestone from Portugal that has gained incredible visibility and reputation in the past 10 years. It is now a reference beige limestone used on building and decoration projects worldwide. On this video, we introduce you to the limestone. For more information about this limestone, visit Mocacream Source: Naturalstone-outlet 
The Moca Cream is a beige limestone with a unique and beautiful darker vein, which has assumed its place as one of the most relevant limestones used on building projects all over the world. There are quite some variations and selections of the same limestone, due to the large number of quarries extracting it. We […]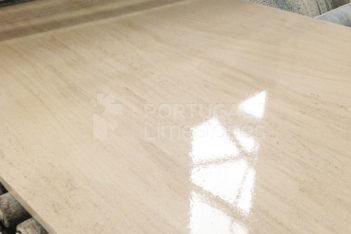 Moca Cream limestone selections

Moleanos limestone variations

New Valverde grey limestone
Limestone stock
Opportunities
We use cookies to ensure that we give you the best experience on our website. If you continue, we will assume that you agree to our cookies policy.
Find out more.