On demand
Popular
Limestones
Portugal Limestones
Latest
news
Latest news from the Portugal Limestones blog. Limestone analysis, reviews, projects information and more information about Portuguese limestones.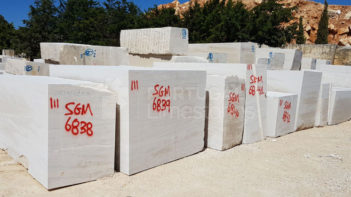 China is by far the largest importer of raw blocks of natural stones, which includes limestones from Portugal such as the Moca Cream. After being found by the Chinese architects and contractors, the Moca Cream limestone demand has sky-rocketed and is today one of the main limestones that are exported to this market in terms […]
The Moleanos is a fantastic limestone from Portugal that has attained an incredible reputation as a versatile stone to be used on a diversity of applications. One of the most common applications for this limestone is on interior flooring, but also exterior paving. We share here, some inspirational pictures of projects where the different types […]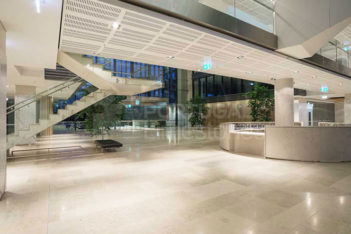 Moleanos limestone flooring

Moca Cream limestone selections

Moleanos limestone variations
Limestone stock
Opportunities
We use cookies to ensure that we give you the best experience on our website. If you continue, we will assume that you agree to our cookies policy.
Find out more.