On demand
Popular
Limestones
Portugal Limestones
Latest
news
Latest news on the Portugal Limestones blog. Stone analysis, reviews, projects information and much more information about Portuguese limestones.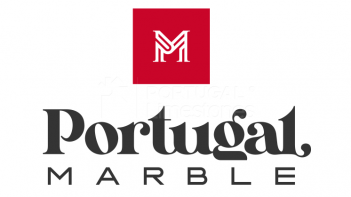 Portugalmarble.com, the new online portal dedicated to the online information of Portuguese marble is now online. It includes the latest information about a wide range of marble.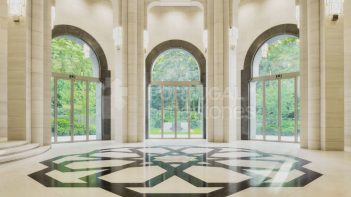 Qatar has been an incredible market for the supply of Portuguese Moca Cream limestone, mostly used on exterior cladding applications of private residences, as well as some commercial buildings and other applications.
Portugal Limestones
Reference
Projects
Portuguese beige limestone; Cladding; Masonry
This website uses cookies. By browsing the website, you are consenting to its use. For more information, see our Privacy and Cookie Policy.
Find out more.