On demand
Popular
Limestones
Portugal Limestones
Latest
news
Latest news on the Portugal Limestones blog. Stone analysis, reviews, projects information and much more information about Portuguese limestones.
The Fatima Blue is a light grey limestone, with fine grain structure and presenting regular darker dots all over its surface. The light grey color is very consistent, showing an interesting light color.
The St Hubert is one of the most refined beige limestones in Portugal. This is a fine grain limestone with a consistent beige color and delicate background.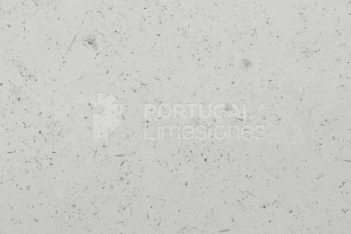 Top grey limestone from Portugal

Top beige limestone from Portugal
Top grey limestones for flooring use
We use cookies to ensure that we give you the best experience on our website. If you continue, we will assume that you agree to our cookies policy.
Find out more.