On demand
Popular
Limestones
Portugal Limestones
Latest
news
Latest news on the Portugal Limestones blog. Stone analysis, reviews, projects information and much more information about Portuguese limestones.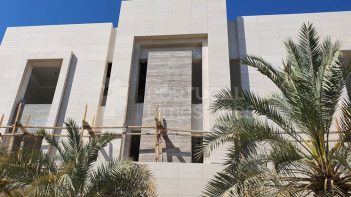 There are today numerous modern villas in Kuwait, boasting impressive exterior wall cladding structures. This is a market where private villas are sumptuous that shows its wealth.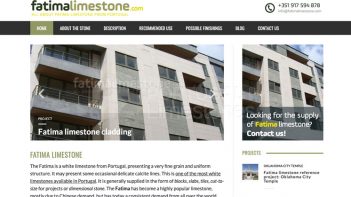 We are pleased to introduce you to the new website exclusively dedicated to the online promotion of the highly demanded Fatima limestone from Portugal. This is the one of the most important white limestones from Portugal.
Top grey limestones for flooring use

Moleanos limestone flooring

Moca Cream limestone selections
Limestone stock
Opportunities
We use cookies to ensure that we give you the best experience on our website. If you continue, we will assume that you agree to our cookies policy.
Find out more.