On demand
Popular
Limestones
Portugal Limestones
Latest
news
Latest news from the Portugal Limestones blog. Limestone analysis, reviews, projects information and more information about Portuguese limestones.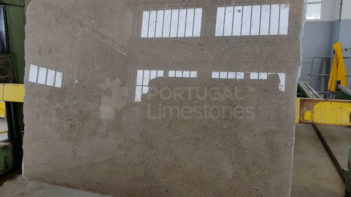 The Azul Valverde is a celebrity grey limestone from Portugal that has been a reference in the market for many years. However, this limestone is coming to an end of its life, with its reserves coming to an end.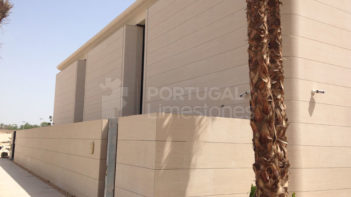 Kuwait is a great market for the Portuguese limestone Moca Cream. Its consistent beige colour and beautiful parallel vein makes the wonders of architects and clients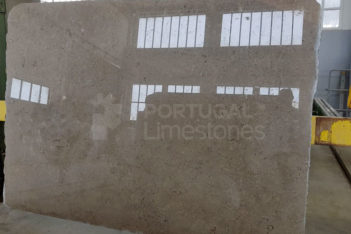 New Valverde grey limestone

Beige limestone comparison

Comparison between the two main Portuguese limestones
Limestone stock
Opportunities
We use cookies to ensure that we give you the best experience on our website. If you continue, we will assume that you agree to our cookies policy.
Find out more.