On demand
Popular
Limestones
Portugal Limestones
Latest
news
Latest news from the Portugal Limestones blog. Limestone analysis, reviews, projects information and more information about Portuguese limestones.
The Moleanos Classic is a famous and well-known beige limestone worldwide, being used on a large diversity of application going from flooring, cladding, stonework and more. It is a versatile limestone that accepts many surface finishings. We discuss here some of the most important ones. The most popular surface finishings for the Moleanos Classic limestone for interior […]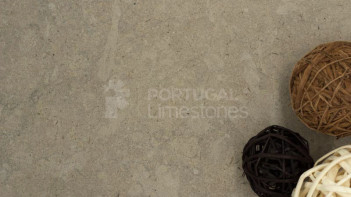 Grey limestones from Portugal are not so popular on the international market as they are still developing their own segment. On the other hand, this type of natural stone presents a great competitiveness, mostly through its remarkable features and high availability.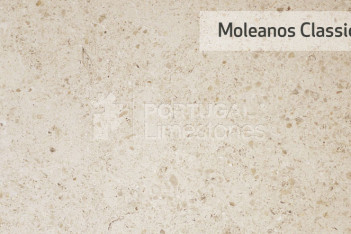 Comparison between the two main Portuguese limestones
Reference grey limestone analysis
Limestone stock
Opportunities