On demand
Popular
Limestones
Portugal Limestones
Latest
news
Latest news from the Portugal Limestones blog. Limestone analysis, reviews, projects information and more information about Portuguese limestones.
Selecting limestones for exterior paving in the United Kingdom can be a challenging task at times due to climate constraints. This means a set of criteria points must be followed. Here's our top picks for 2016.
Grey limestones have been increasing in both popularity and demand in the last decade, mostly due to its extraordinary properties that generate remarkable results, especially in flooring projects.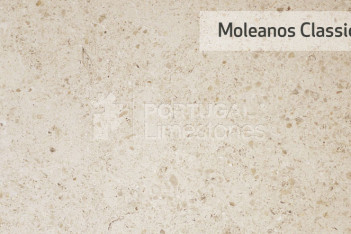 Comparison between the two main Portuguese limestones
Reference grey limestone analysis
Limestone stock
Opportunities