On demand
Popular
Limestones
Portugal Limestones
Latest
news
Latest news from the Portugal Limestones blog. Limestone analysis, reviews, projects information and more information about Portuguese limestones.
Private residence project in London that has achieved an award in the UK. This project was supplied with high quality Gris Pardo limestone.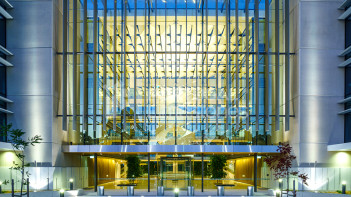 Completed in 2014, the Canberra Luxurious Building is a modern reference project for the Portuguese Moleanos Blue. This is a high-profile and energy efficient building.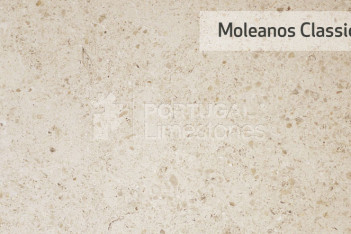 Comparison between the two main Portuguese limestones
Reference grey limestone analysis
Limestone stock
Opportunities