On demand
Popular
Limestones
Portugal Limestones
Latest
news
Latest news from the Portugal Limestones blog. Limestone analysis, reviews, projects information and more information about Portuguese limestones.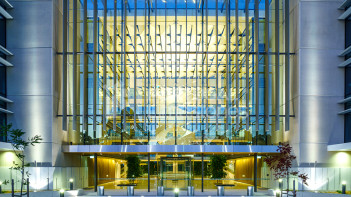 Completed in 2014, the Canberra Luxurious Building is a modern reference project of the Portuguese Moleanos Blue.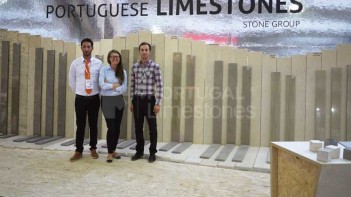 Portugalimestones was presented as a trademark/international brand of Portuguese limestone supplier with its own stand at the Marmomacc 2014 stone fair that took place in Italy.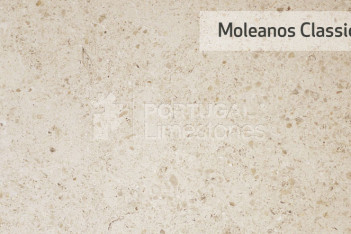 Comparison between the two main Portuguese limestones
Reference grey limestone analysis
Limestone stock
Opportunities