On demand
Popular
Limestones
Portugal Limestones
Latest
news
Latest news from the Portugal Limestones blog. Limestone analysis, reviews, projects information and more information about Portuguese limestones.
We introduce you here to a Portuguese grey limestone that has seen a great demand in the past year or so, due to its great grey colour uniformity and consistency. This is the Moleanos B1, which presents a fairly plain light grey background. In addition, due to its considerable strength, this limestone accepts well a […]
The Hilton Schiphol Hotel has already become an iconic building located at the Schiphol airport, in Amsterdam.This project involved the supply of 5.000m2 of Moleanos Fine limestone tiles from Portugal to cover main flooring areas, staircases and some wall coverings.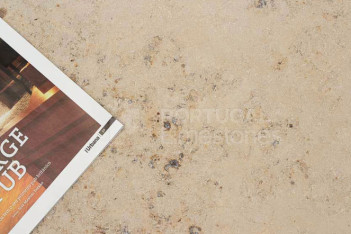 Beige limestone comparison

Comparison between the two main Portuguese limestones
Reference grey limestone analysis
Limestone stock
Opportunities