On demand
Popular
Limestones
Portugal Limestones
Latest
news
Latest news from the Portugal Limestones blog. Limestone analysis, reviews, projects information and more information about Portuguese limestones.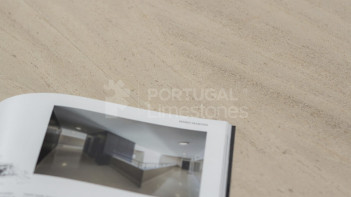 Portugal is definitely a great choice for beige limestones, since it offers a wide range of options, with both availability and quality. However, it can be difficult to select a particular type while facing so much variety.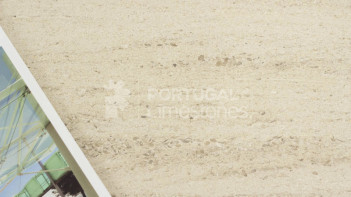 As one of the most prominent limestones from Portugal, the Moca Cream displays a quite flexible structure capable of accepting numerous finishing techniques. Still, there are only five main ones that are currently popular and widely available.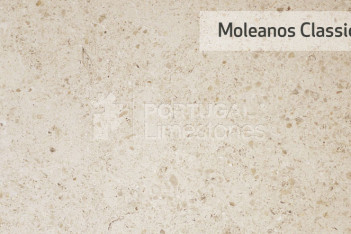 Comparison between the two main Portuguese limestones
Reference grey limestone analysis
Limestone stock
Opportunities