On demand
Popular
Limestones
Portugal Limestones
Latest
news
Latest news from the Portugal Limestones blog. Limestone analysis, reviews, projects information and more information about Portuguese limestones.
The Moleanos Blue (Azul) is a grey-blue limestone from Portugal that presents a fairly uniform background and quite some hardness. With a grain can range from fine to medium, the surface is quite specific presenting regular elements, such as fossils, shells and some lighter and darker spots. The Moleanos is a reference limestone in the world, […]
Supply of approximately 6.000m2 of light beige limestone Cabeca Veada and a small portion of grey limestone Moleanos B1 for a reference building on a popular and upscale area in the city center of Moscow.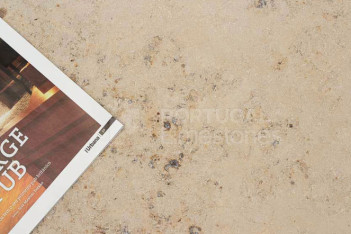 Beige limestone comparison

Comparison between the two main Portuguese limestones
Reference grey limestone analysis
Limestone stock
Opportunities