On demand
Popular
Limestones
Portugal Limestones
Latest
news
Latest news from the Portugal Limestones blog. Limestone analysis, reviews, projects information and more information about Portuguese limestones.
The Leeds University project features an exclusively cladding setup that has used Cabeca Veada. Our network has supplied a moderate amount of standard honed panels.
This particular American Embassy employed several different application types, including exterior cladding and exterior flooring. The project was supplied with 18.000m2 of honed and split-face panels.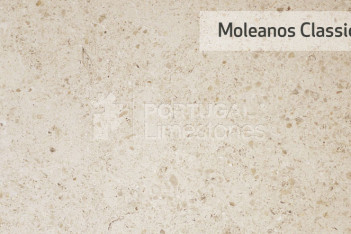 Comparison between the two main Portuguese limestones
Reference grey limestone analysis
Limestone stock
Opportunities